Spring is right around the corner and what better way to welcome the warm new season than planning the perfect retreat! So grab some friends or family and hit the road!
Only an hour north of Atlanta the apple capital of Georgia is nestled in the breathtaking North Georgia Mountains. Getting to downtown Ellijay is simple; it is right next door to the interstate. Three quick turns from 515 and you are there.
With over a 1000 nights booked, rentals and Airbnb's in Ellijay are rated from 4.9 to 5.0. Most locations include a hot tub, fireplace, and Wifi. The scenery however varies widely from river front or creek side to mountain top views.
Prices vary depending on the number of guests/beds and location of the rental. There are cute little romantic cabins as well as massive modern rustic lodges for large groups.
Looking for something that will make you feel like you entered a different world? Ellijay is known for its huge secluded cabins. Made almost completely of wood, these cabins feature rustic details while maintaining a modern feel.
Staying in downtown Ellijay gives you a basecamp for your North GA adventures with easy access to food, fun and adventure.
Whether you have a cute cabin or a massive lodge, all have access to Ellijay's finest restaurants and outdoor attractions. Do you explore the beautiful mountain bike trails, or take on the challenge of the river with thrilling white water rafting?
Exhilarating outdoor activities are bound to make you ravenous. Ellijay offers tasty local wood fired pizza and our very own sophisticated Cantaberry. Have you ever eaten on top of a roof? Look over all of downtown Ellijay as the sun sets behind the mountains at The Roof Ellijay. A kitchen and bar located… you guessed it on a roof!
Before you leave make sure to grab a souvenir from Ellijay's vintage and antique shops. These shops are placed right in the downtown square and feature tons of collectibles and hard to find antique pieces.
Don't worry ladies, we have something for you as well. Treat yourself to Downtown Ellijay's local shops filled with jewelry, lady apparel, candles, fine local wine, and much more!
If this made your heart quicken with the sense of adventure or perhaps you caught yourself daydreaming of the good times don't waste time! Book for Airbnb now before it's too late!
And here are our Top AirBNB's closest to Downtown Ellijay!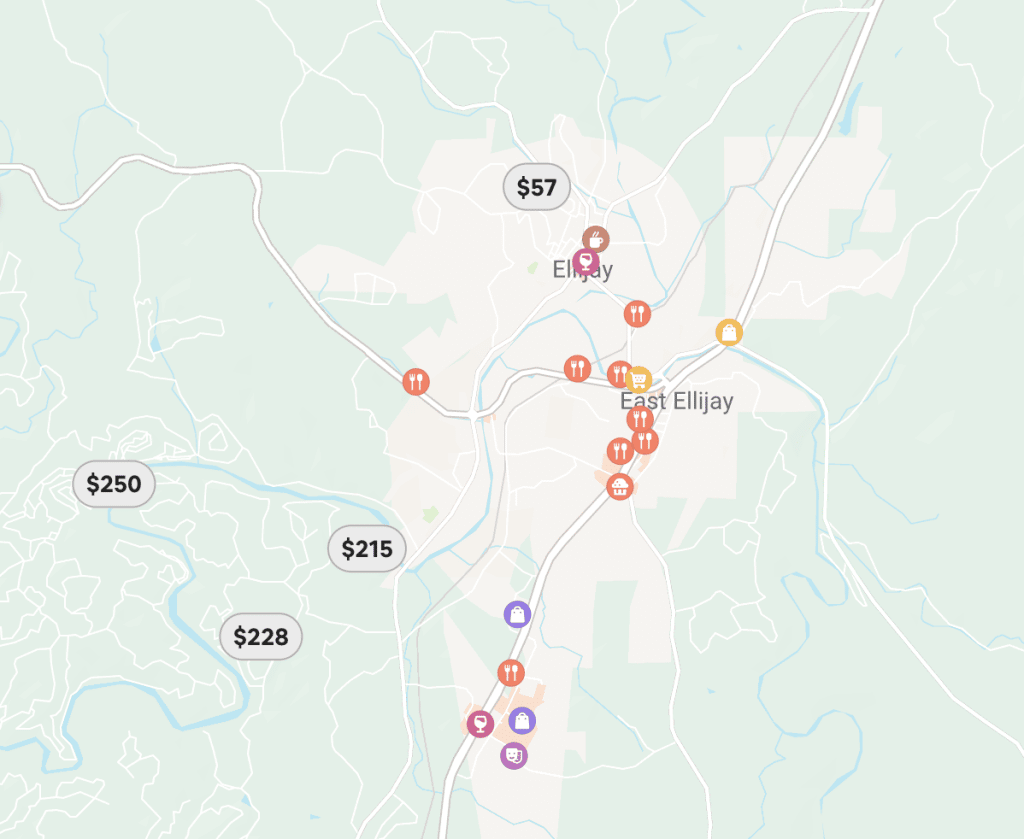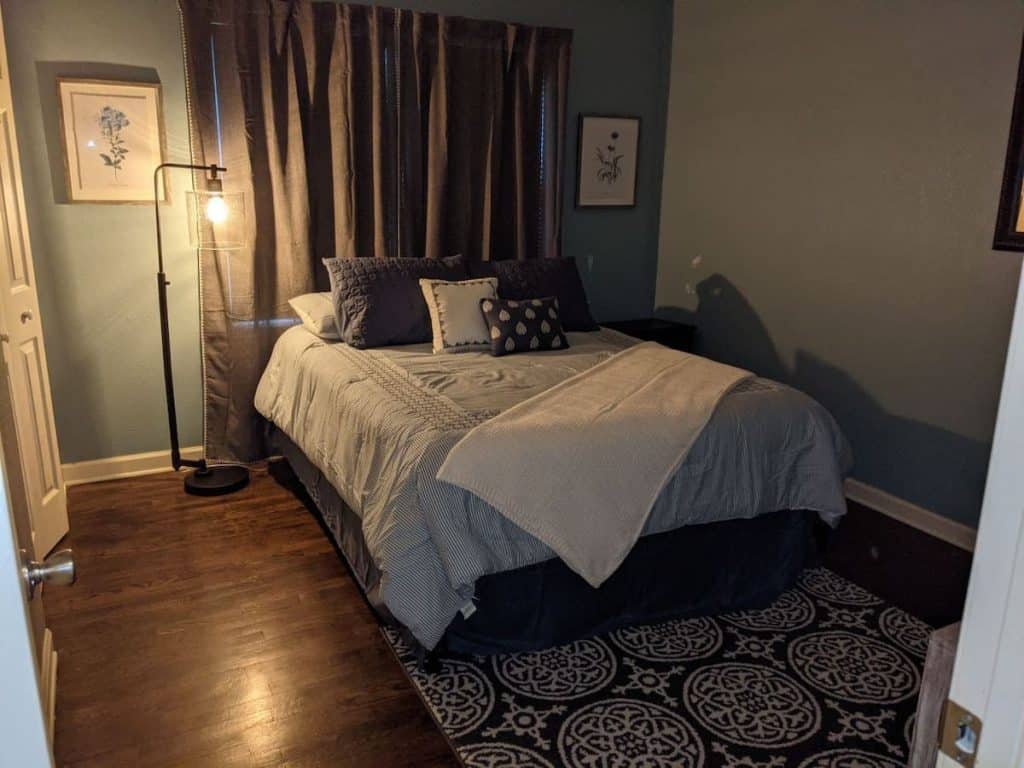 Enjoy this wonderfully furnished private room within walking distance of downtown Ellijay's shops and dining. Enjoy outdoor adventures nearby or the comforts of town. 5 minutes to Cartecay River, tubing, Kayaking, fishing, apple picking and more!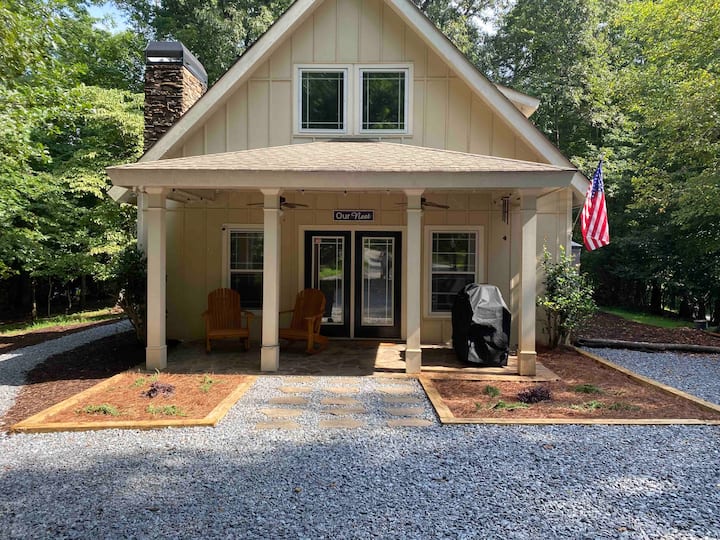 5 minutes away from downtown, and has everything you could ever need. A clean spacious cabin with 2 bedrooms and one bunk bed room. A full bathroom and closet on the top floor and main floor.
3rd Closest AirBnB is Deer Haven ($228/night)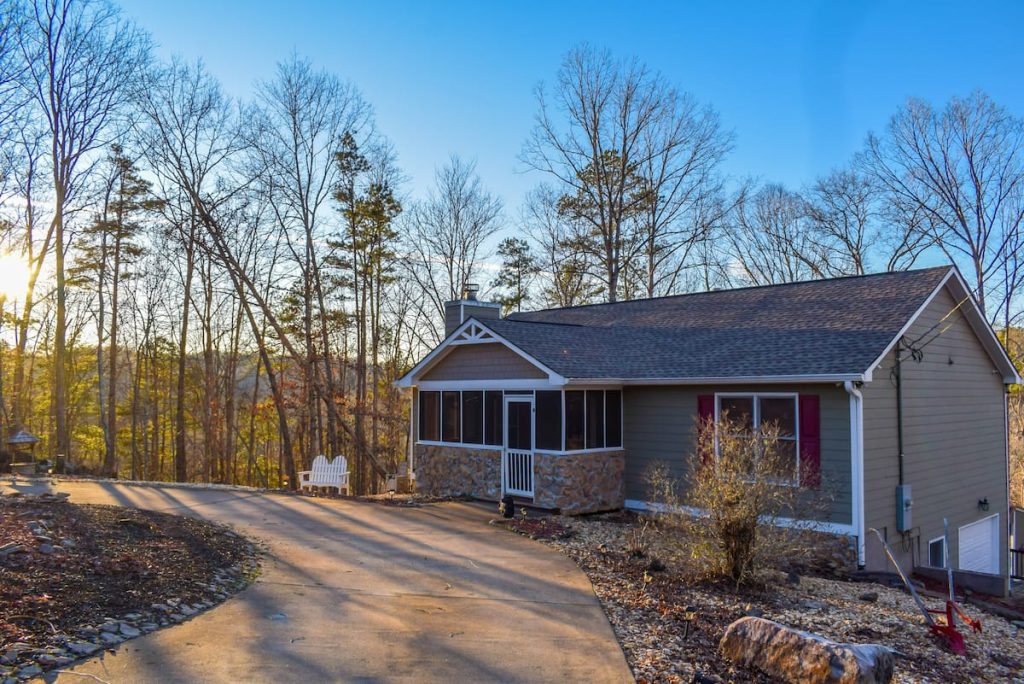 Reconnect with loved ones in this family-friendly cabin in the desirable Coosawattee River Resort. With an open concept living area, everyone can be together whether in the kitchen, dining room or living room.
4th Closest AirBnB is Nature Retreat ($250/night)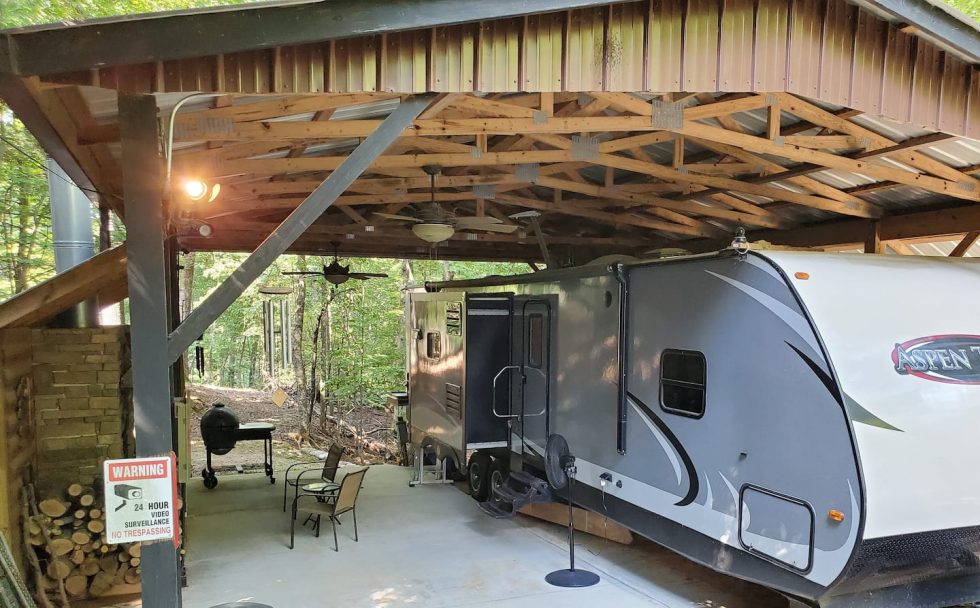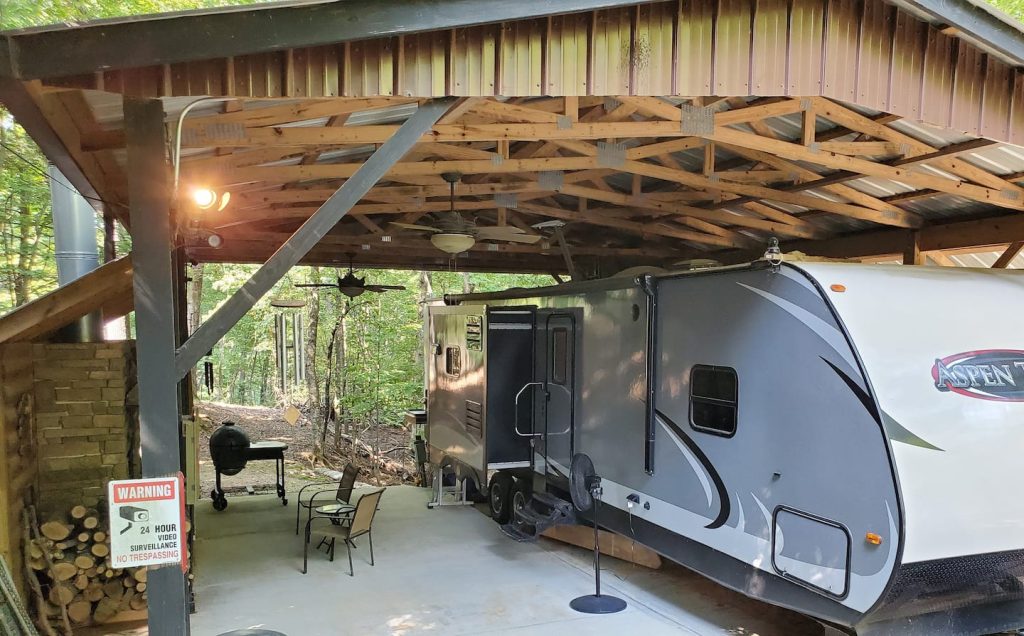 Reconnect with nature at this unforgettable escape. Watch the deer from your chair while relaxing by the outdoor fireplace. 4 bunk beds, 2drop down table beds, sofa bed, and 1 queen bed.
Thanks for viewing our top closest airbnbs to Ellijay GA's traffic circle. Please let us know if this article was helpful or if there are rentals this close to downtown ellijay that you have discovered?