The secret Is getting out about Ellijay, Georgia. The historic Downtown area and its proximity to so many great activities and culture make Ellijay a great adventure no matter your age or interests.
Things to do in DownTown Ellijay
Downtown Ellijay is right in the middle of all the action. When you first arrive the downtown district reminds you of a town from an earlier time. The people are friendly, the pace is slower and the fresh oxygen-filled mountain air flows freely through your system. As you walk through the historic downtown area you start to notice everything that is going on. Ellijay is everything you want in a small town.
You name it, we've got it. From hiking to camping and activities for the kids, we have it. Did you know that Gilmer County is the mountain biking capital of Georgia? Downtown boasts a full-service bike shop for all your needs. Whitepath golf course is just a 10-minute drive up highway 515. Fishing and all types of watersports are right at your fingertips.
Ellijay is home to no fewer than eleven apple orchards, so whether you like your apples sweet, tart, golden, or rosy, you're sure to find the perfect locally-grown treat! Apples are always in season from August through November, and Ellijay is proud to host the Georgia Apple Festival every year.
Looking to plan your next wedding or event, Ellijay is perfect for parties, events, and gatherings.
Accommodations – You can drive up for the day, stay for a long weekend or spend your vacation in Ellijay. Once you come to the mountains and settle into the slower pace of life, you may want to stay awhile or better yet, buy a home where the air is clean and the folks are friendly. Ellijay has all the resources needed to make your dreams come true. For more detailed information about where to stay in Ellijay please click here.
Artful Ellijay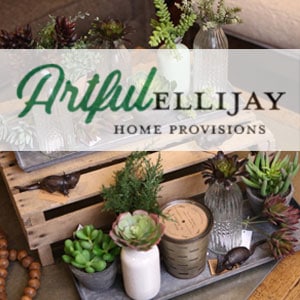 Whether you're looking for the perfect gift or in need of a full home makeover, our team of design consultants can assist you from start to finish.
View Business Listing
---
Cartecay Bike Shop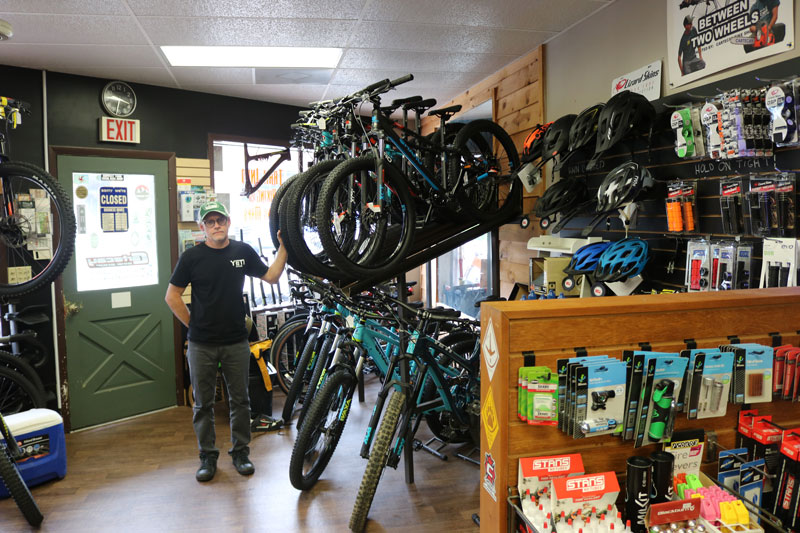 Ellijay Cartecay Bike Shop is the place to go for all things cycling. They are a full-service bicycle shop in the foothills of the Appalachian mountains and are bordered by the vast Cohutta Wilderness.
View Business Listing
---
Misty Hollow Antiques and Collectibles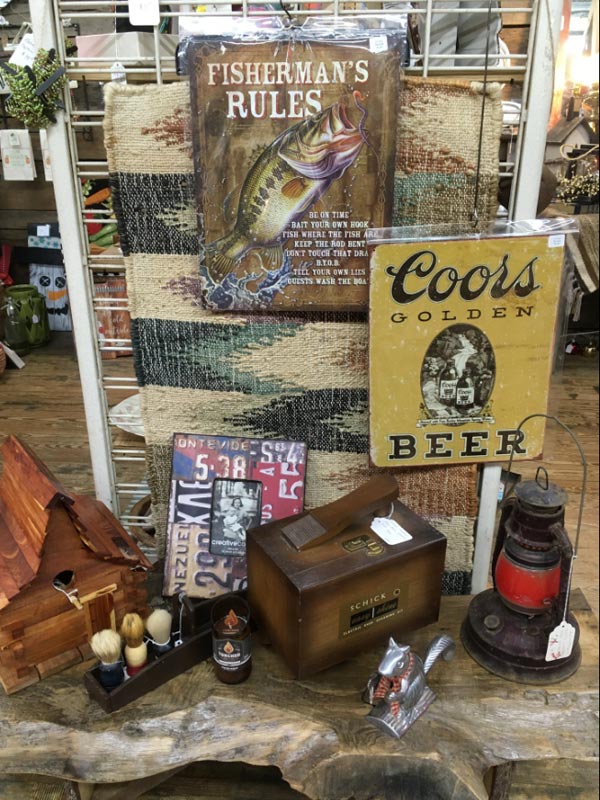 Misty Hollow Antiques & Collectibles is located in downtown Ellijay just off the square on North Main Street. The store is comprised of many booth vendors offering a variety of items sure to please.
View Business Listing
---
Mountain Treasures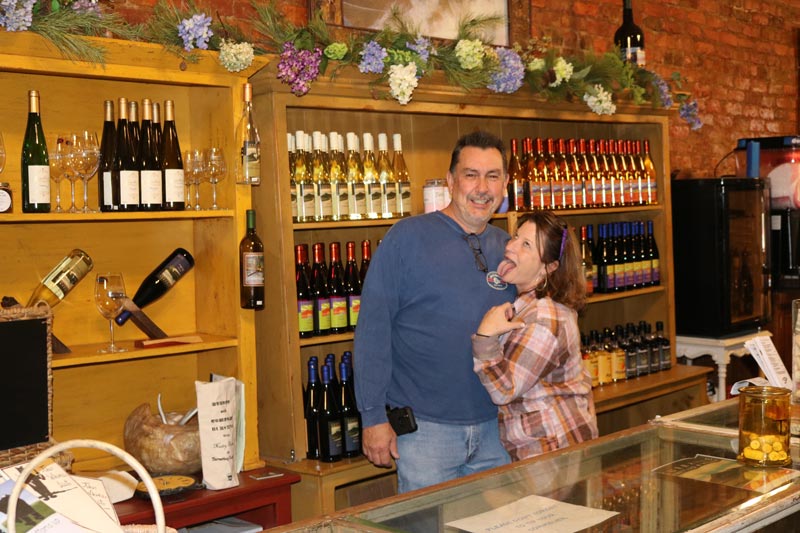 Mountain Treasures is a unique shop with rustic furnishings, ladies apparel, Kavu, Holly Jones' art, jewelry, and candles. Enjoy your time here while you taste locally made wine right in the store while you shop.
View Business Listing
---
The Loving Bull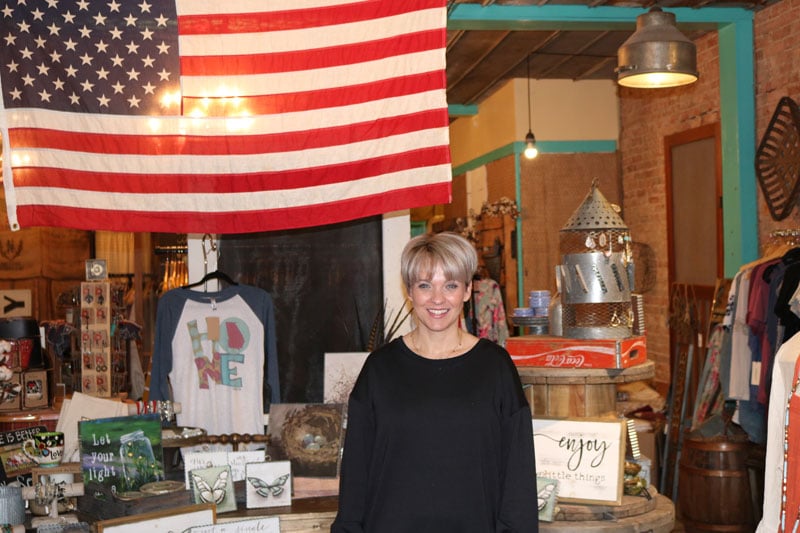 The Loving Bull is a must-see store for the ladies. Being of the top 10 vintage stores in Ellijay, Ga it lives up to its name by providing clothing, jewelry, and much more.
View Business Listing
---
A LITTLE HISTORY . . .
Ellijay comes from the Cherokee language and means "new ground". That is fitting today because Ellijay may not be well known to folks wanting to explore the mountains of North Georgia.
The downtown area is becoming discovered by more and more people wanting to experience the small-town atmosphere.
Downtown Ellijay can take you back to a time when things were slower and at the same time offer exciting experiences for everyone in the family.
Relaxed + Rejuvenated Guarantee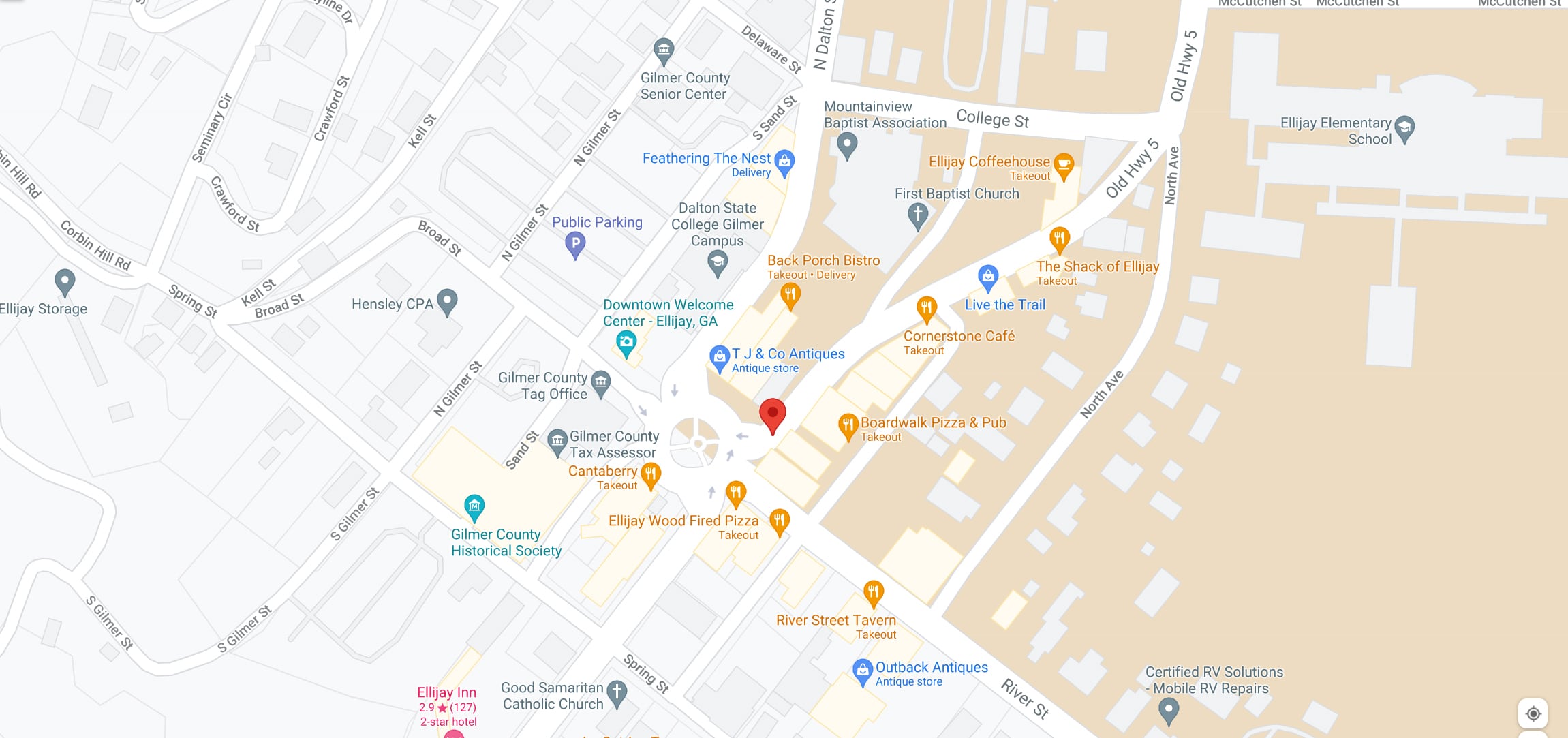 Your Ellijay business not listed in the Directory??