What's New in Ellijay
Last Updated: Dec 8, 2023
COMING SOON TO ELLIJAY!
Second Floor Apartments
20 on Church Street
With a slew of new restaurants and shops opening up, living downtown has never been more desirable than it is right now! 20 on Church St. is a brand new living community comprised of 4 units that will feature stainless steel appliances, granite countertops, 9+ ft ceilings and on site laundry room for residents!
Ellijay River House
A brand new bed and breakfast in Downtown Ellijay will be open for reservations starting June 2019! Located a very short walking distance from all the shops and restaurants downtown has to offer, the Ellijay River house features 4 guest rooms in a beautifully restored historic home nestled right on the Ellijay River. For more information or to book a room visit their site at ELLIJAY RIVER HOUSE
Check out their FACEBOOK PAGE FOR MORE INFO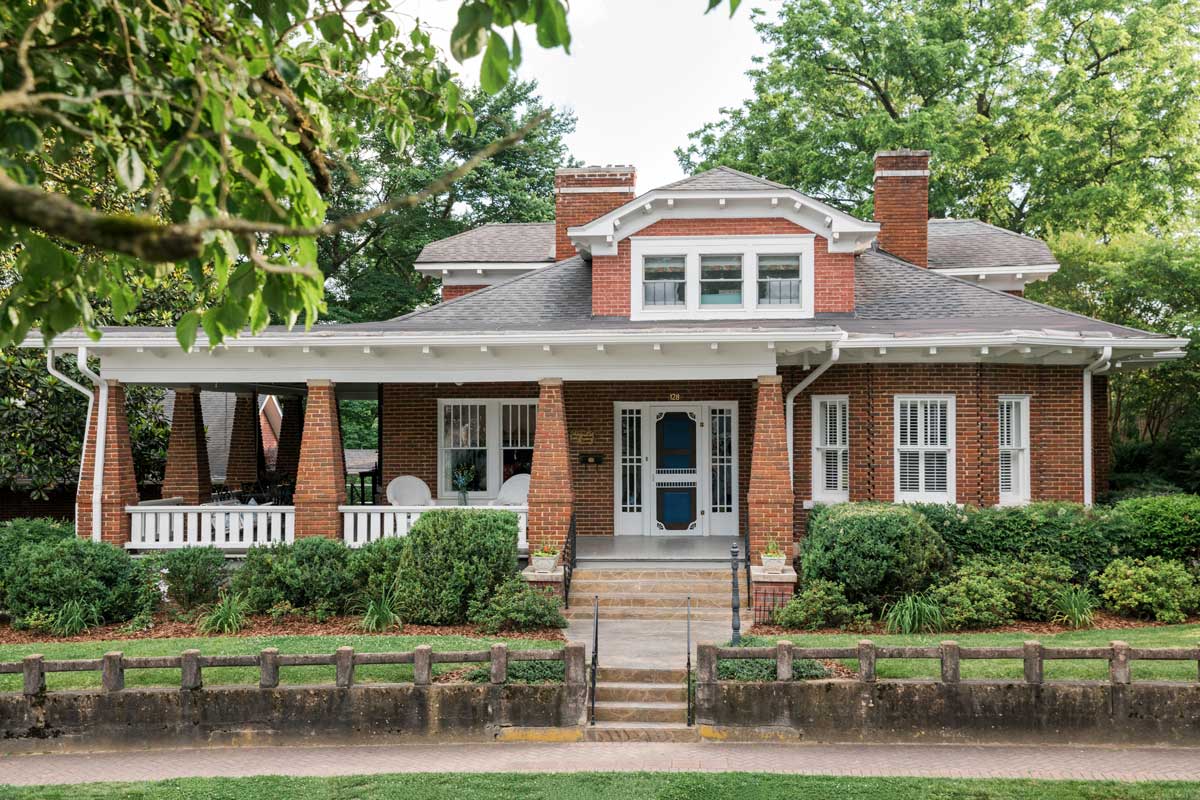 Journey LIJ – Gear for the Wild @ Heart
10 River Street, Ellijay
Emily's Bar & Grill
24 River Street, Ellijay
COMING SOON
101 S Main St Ellijay, Georgia 30540
Phone: (706) 635-1520
Finally, good Mexican food in downtown Ellijay! La Catrina opened recently on S. Main St. right off the square. It's got everything you'd want in a Mexican restaurant – Good food, great salsa, cheap prices and excellent margaritas. Speaking of Margaritas, every Monday Night they are only $2.99!
Open for: Lunch and Dinner
Specialty: Original Mexican Food and Full Bar including Margaritas
Pro tip: Get there early on weekends.
Located right in the heart of Downtown, Ellijay Wood Fired Pizza serves up authentic pizza and Italian cuisine using high quality, locally sourced ingredients. The restaurants' pizza oven was imported directly from Naples and acts as a beautiful focal point in the space. With a fully stocked bar and a drink menu featuring a variety of unique craft cocktails and many Georgia beers Ellijay Wood Fired Pizza is a great spot to hangout for a drink and catch up with friends and family.
96 N Main St., Ellijay
Phone:
This quaint new general store really does have a mix of everything. Located a short walk from the round about in downtown, Live the Trail offers socks, scarves, journals, puzzles and SO MUCH MORE! You're sure to find something you didn't even know you needed and while you're there you'll be helped out by some seriously cool people. Owner Robin and her husband Rick are self-proclaimed "good ole' coffee drinking, tree huggin', sunshine lovin' hippies that turn the music up a bit too loud and then ride off into the sunset, flashing a peace sign." Now those are our kind of people!
51 River Street, Ellijay
Phone:
This mother/ daughter duo specializes in handcrafted furnishings that are one-of-a-kind statement pieces using exotic Brazilian cowhides. Their unique designs consist of chairs, ottomans, footstools, benches and pillows.