Let's be honest. He doesn't need more stuff. He does a great job of collecting stuff on his own. He needs useful item that inject a little style and elevate his game. We're here to help him step into the New Year with his best foot forward and these sophisticated gifts.
---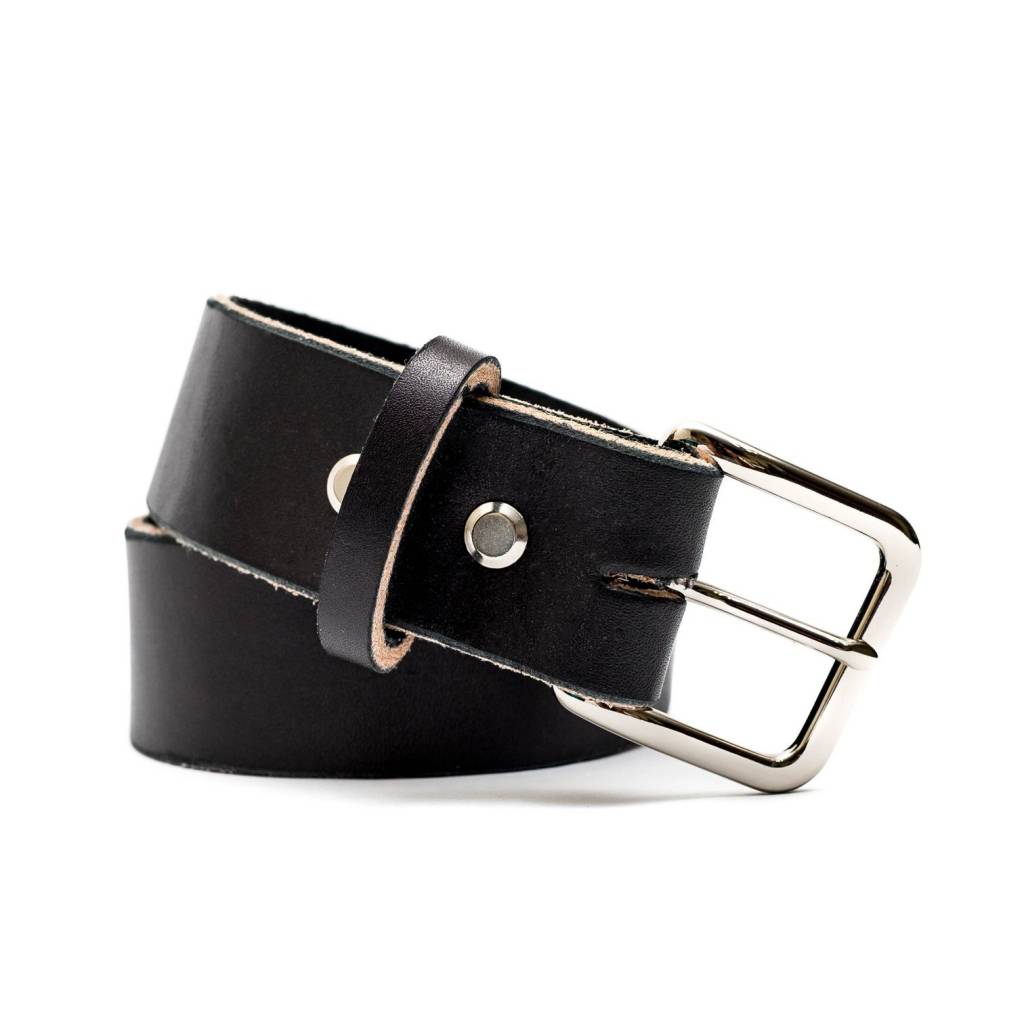 You know he's still wearing that same ratty belt from college. Instantly upgrade his wardrobe with this belt, designed to be simple and timeless. The Camden Belt has durability and quality written all over it. The design is inspired from the old and new railways and has sleek metal screws to accent the solid brass buckle.
---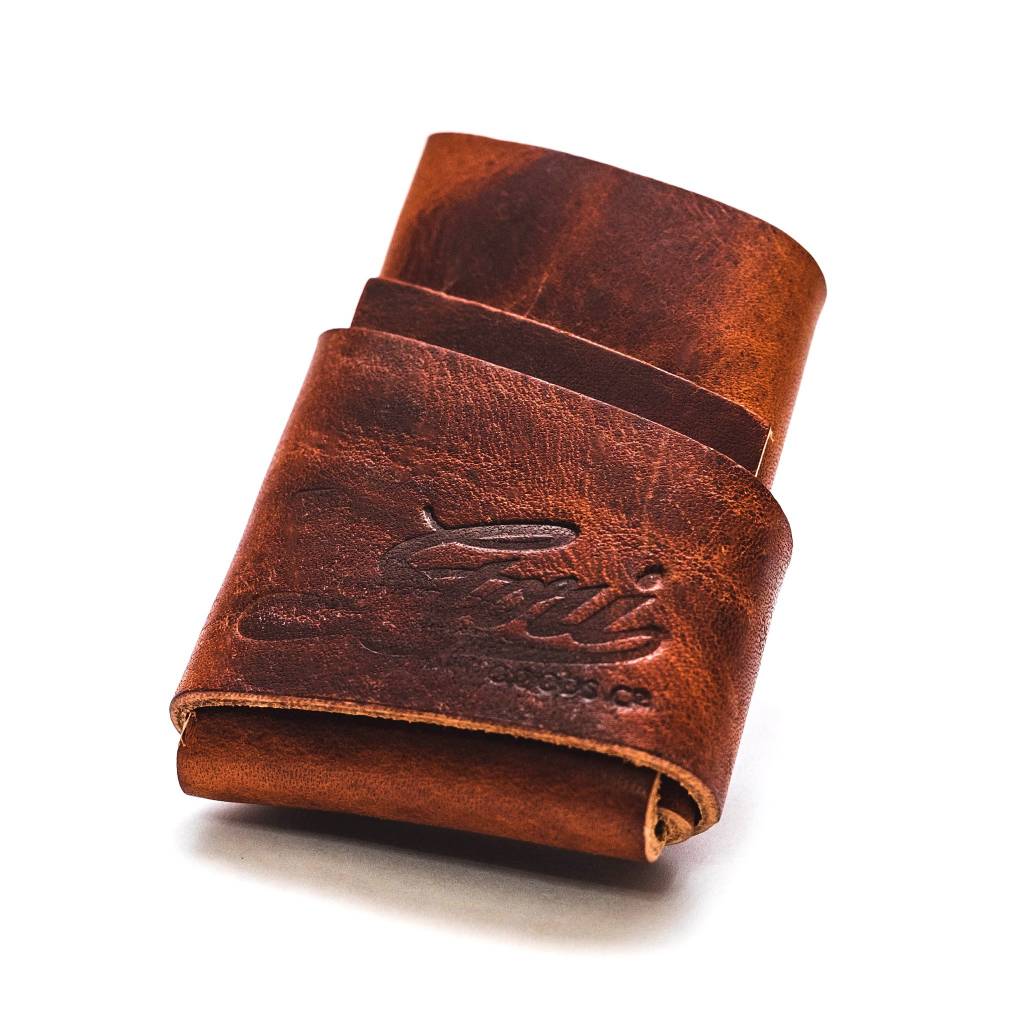 See above about the same ratty wallet from college. The Smith wallet has both smooth curves and sharp angular slants. Its modern design provides extra organization options, and now he can finally retire that Blockbuster card.
---
Beard Balm and Oil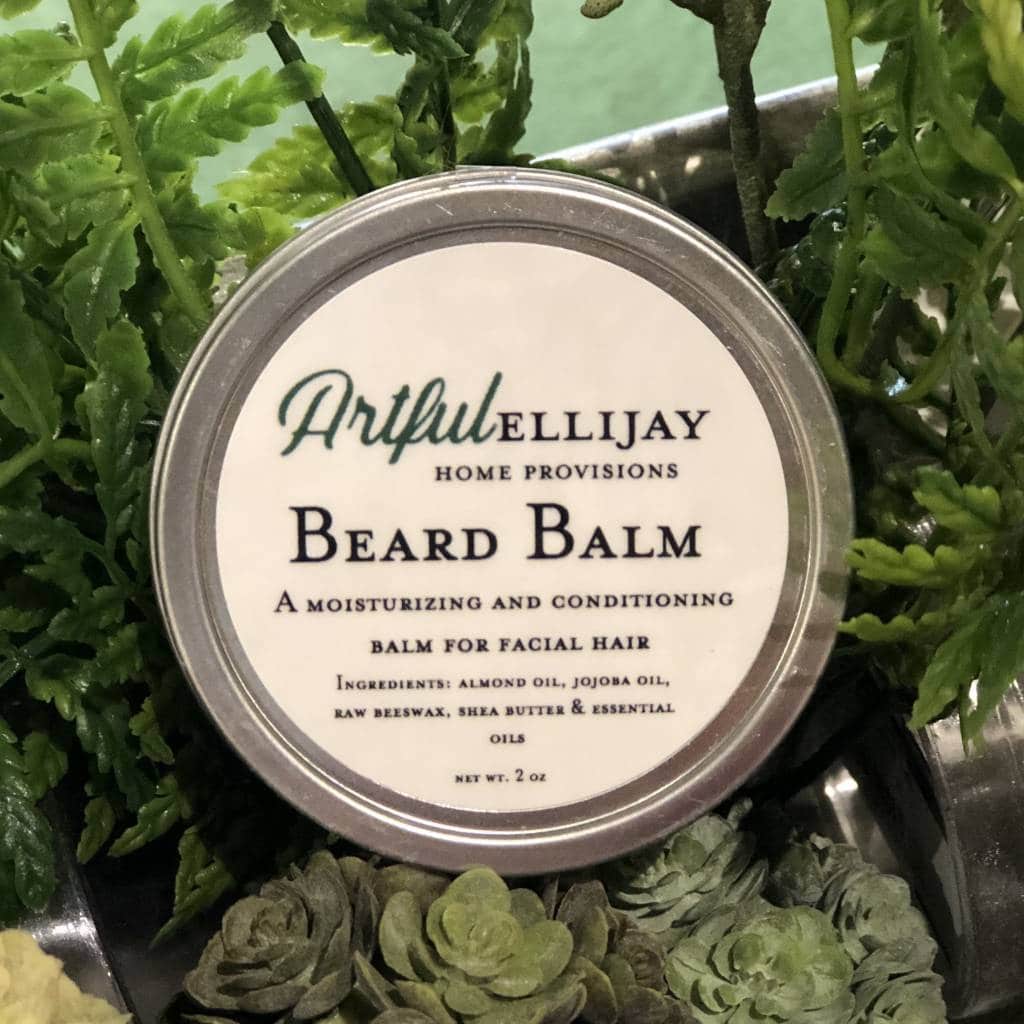 Of course you appreciate the ruggedness his beard exudes, but you don't like the stray hairs tickling your nose or the dandruff that's causing a snowbank on his shirt! The moisturizing and conditioning beard balm is made from almond oil, jojoba oil, raw beeswax, shea butter and essential oils. The beard oil is a perfect complement to the balm. This beard oil is made with apricot kernel oil, jojoba oil, coconut oil and a blend of essential oils. Give him the tools to tame his facial fur this holiday season, a gift that'll keep you both happy all year long!
---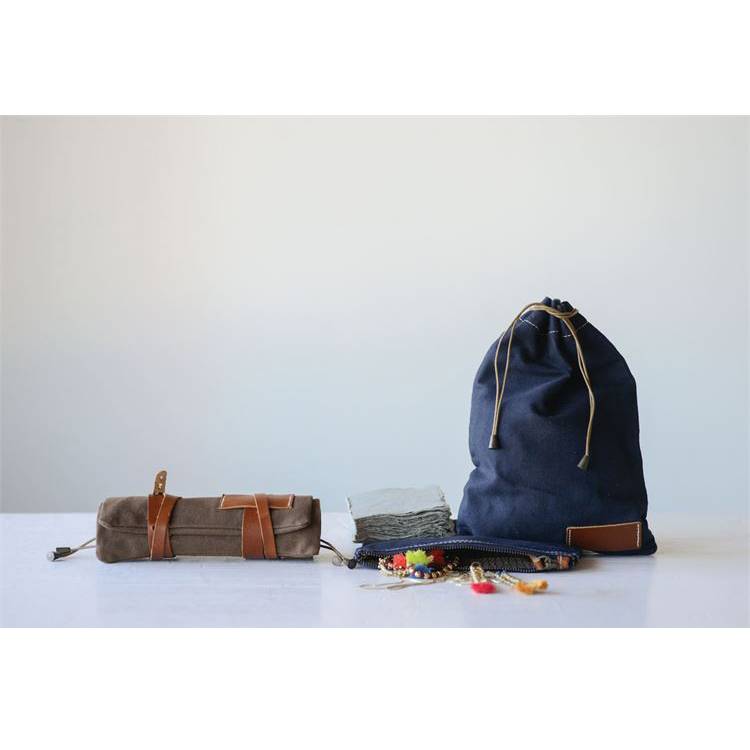 Elevate his backpack game. It's great that he's willing to carry the load, but not when he's using that ratty backpack from college. (Yeah, we're on to him.) This canvas bag is wildly versatile and can shrink down to a compact size for travel. Maybe it'll inspire him to take you on that trip you always talked about!  
---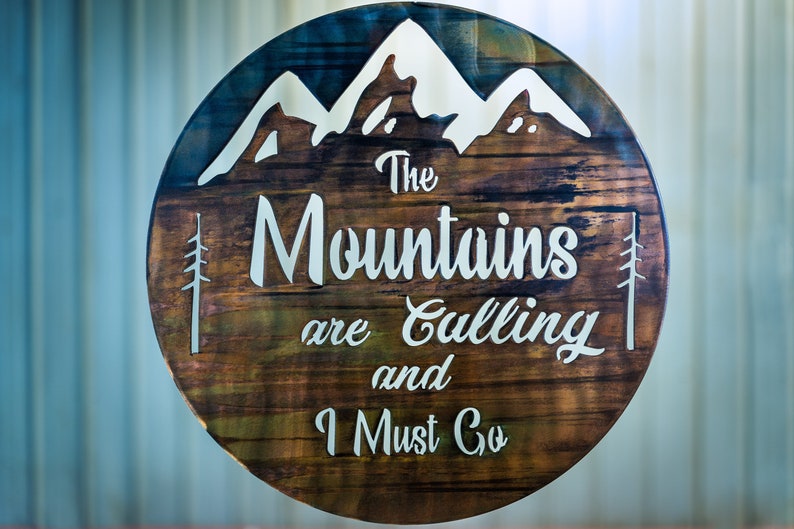 Decorate his man cave with unique, handcrafted metal art. Those ratty concert posters from college have seen their day! It's time to have something more sophisticated, more meaningful on the walls. These pieces from Artful MetalWorx are 100% made in America from a veteran owned and operated shop; plus, these are are built to last either indoors or out. With a wide variety of styles and sizes to choose from, these can be the perfect statement piece.
---
He's gonna love it all! He might even feel like he's had an encounter with the Fab 5. So let him celebrate his makeover in style with this final items – a premium leather, baseball stitched Flask. He'll appreciate the gift, and be more likely to be on board when you ask him to go caroling with the neighbors! 
Enjoy your holiday season and happy shopping!
Brought to you by your friends at Artful Ellijay. Happy shopping!