Contributor: Alex Deslandes
As autumn weather brings us out of our homes more and more, you'll want to be sure you don't run out of options when choosing your dining locations in downtown Ellijay.  Luckily, The Roof has your weekend options covered. Servicing its patrons with gracious style and taste, no experience is ever the same.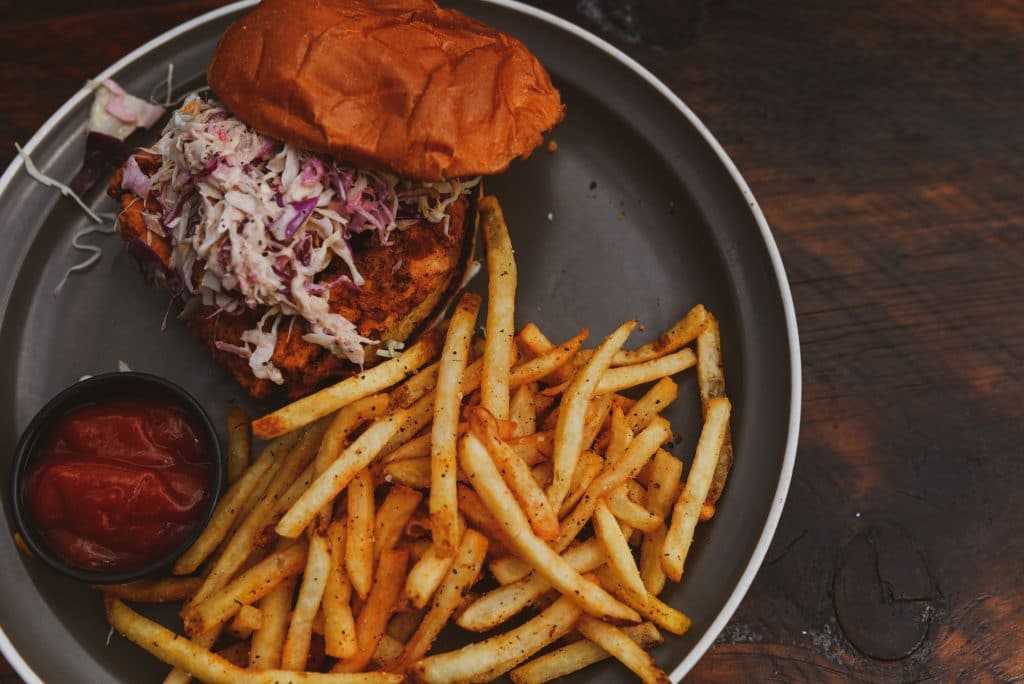 In the lovely town of Ellijay, you'll not only be surprised by the number of local businesses along Main St but also by their unified goal of seeing Ellijay thrive. That's no exception for Matt and Jason's restaurant experience, The Roof. What began as visits motivated by familial outings, developed into an investment in Ellijay's lively community. So rest assured, the quality is there to match.
Opened to the public on July 17, 2020, The Roof sits at 16 River St. Ellijay, GA. Sitting directly across from Artful Ellijay, you make an evening's worth of sourcing locally crafted art and rooftop vibes.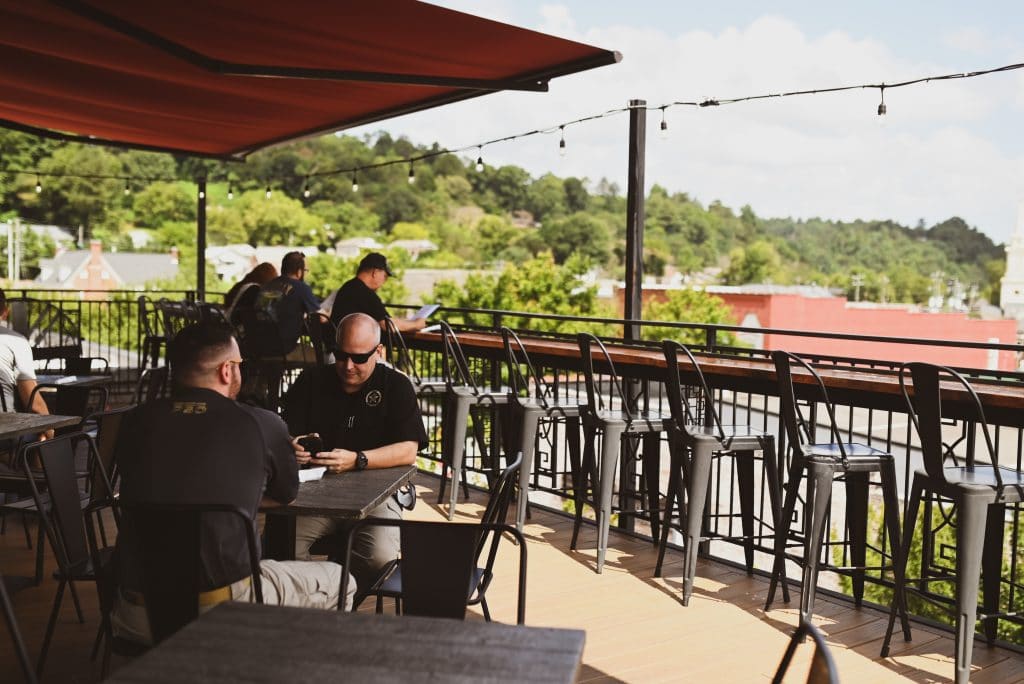 There is plenty of seating for a nice outing for the family to share a plate of sweet and spicy mussels, but it's mom's day off so please do not eat it all kids! Or if you are a practicing Vegetarian and feel left out due to the lack of quality options, the Vegetarian Skillet is the robust journey for your tastebuds. And finish off your meal with one of their many refreshing cocktails inspired by Ellijay's colorfully animated town. Sit down with a Sprig and Berry or any in-house cocktail of your choosing and call to the things in town that closely resemble it.
Heading alone? The roof provides bar-style seating all across the edge of the roof. Sometimes the best company is the great magenta sunset that towers over Ellijay's mini dense forestation, blanketing its citizens in mother nature's embrace. Pairs nicely with The Rooftop Chicken Sandwich served with house-made hot sauce, Alabama white barbecue slaw, H + F brioche bun, with your choice of side. (It's my job to be as objective as I can but this sandwich is a must-try.) But it's just one of many mouthwatering bites to offer.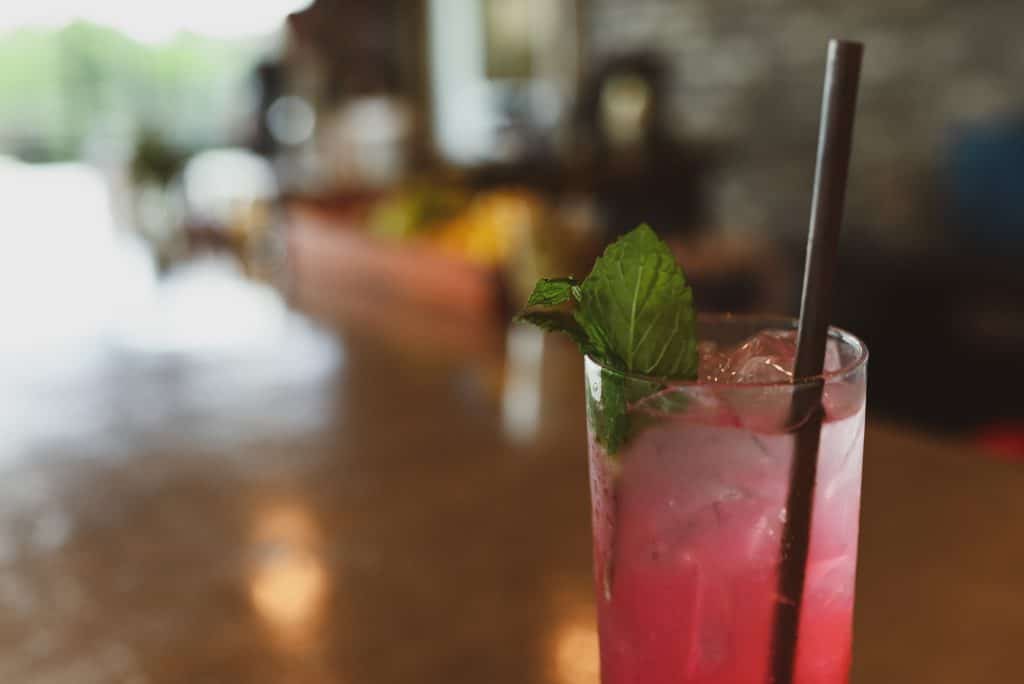 So if your plans involve a delightful evening of sipping on some in-house margaritas, asking for a second serving of The Roof's Seafood Pasta to go because you just can't help yourself, and watching the sunset; just like any other roof, The Roof has got you covered.