USA Today named Ellijay's R&A Orchards as the No. 1 orchard to visit in the country! Mercier Orchards in Blue Ridge also received a No. 3 ranking in the top 10 list.  

R&A Orchards is a family operation driven by four generations of hard work and traditions. The Futch family planted their first trees in Gilmer County in 1947, and they have been perfecting their orchard and business since.

USA Today travel experts gravitated to the orchard because of their top-notch experiential "pick-your-own" program held each weekend in September. Orchard visitors can pick from nine apple varieties while enjoying farm tours and wagon rides. For those simply looking for produce, R&A Orchards also has a roadside market where they sell freshly picked apples and other fruits, fresh-baked goods and more.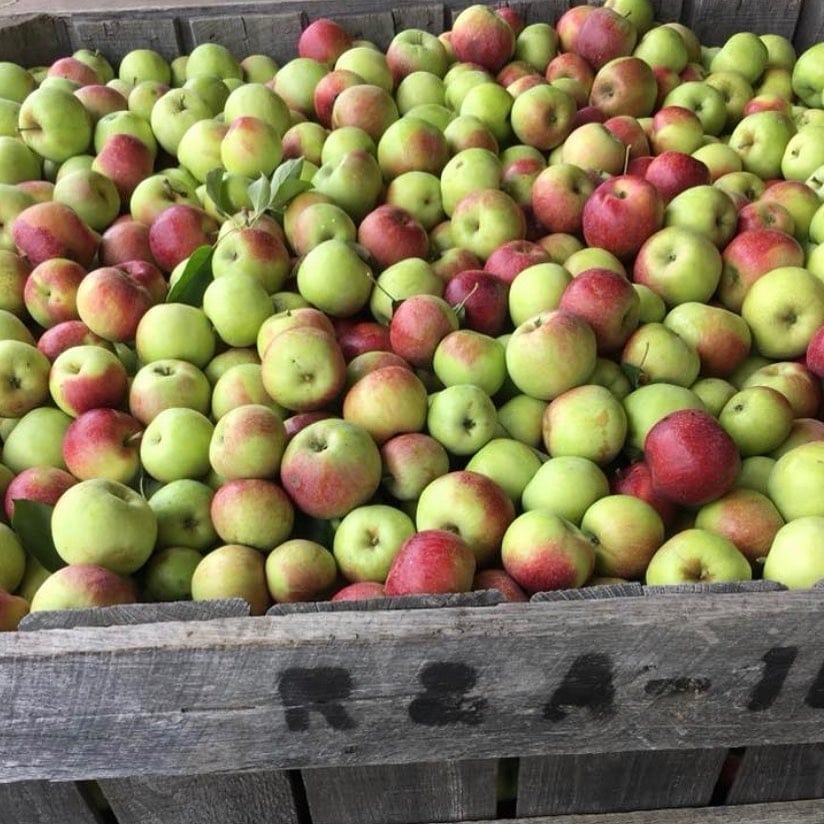 Georgia Apple Festival

This well-timed accolade precedes the 48th Annual Georgia Apple Festival, scheduled for the second and third weekend in October. During Apple Festival, R&A Orchards will have a booth downtown. They will also offer orchard wagon rides (5505 Hwy. 52 East). Visitors can take in the breathtaking views across a gorgeous 160 acres. 

2019 Apple Festival organizers expect to host more than 300 vendors with handmade, artisan works as well as many interactive elements for all ages. The annual parade will take place downtown on Oct. 19 at 10 a.m. More info on Apple Festival events can be found at https://www.georgiaapplefestival.org/other-events.aspx 

As Apple Festival approaches, be sure to check back with us for insider tips to navigate these two weekends filled with the very best Autumn entertainment experiences!
CONGRATS to the R&A Orchard Family!!!