The holidays are officially here! We want you to welcome the news and savor the seasonal joy rather than worrying about what to get your friends and loved ones. So we've teamed up with Artful Ellijay and over the next five days we'll be sharing tips and gift guides so you can keep the holiday spirit while crossing off your shopping list! Whether you're shopping for something unique, looking to decorate your place or just need an inexpensive gift for a white elephant, we've got you covered! Let's get started with sprucing up your place with some holiday magic.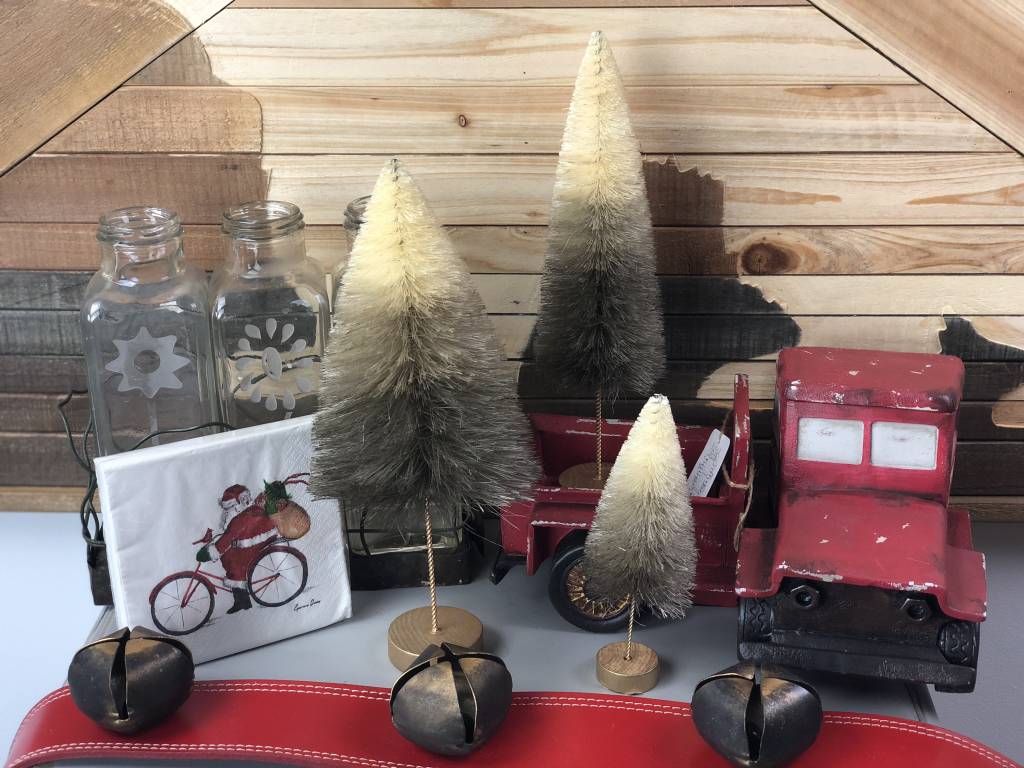 2019 Holiday Decorating Guide
Want to turn your place into a winter wonderland, but don't know where to begin? Artful Ellijay believes a home should be a place of refuge and comfort, both beautiful and functional. So let our expert designers – aka Artful Elves – provide you with the perfect holiday touches to get you in the holiday spirit in style.
Channeling holiday vibes
Candles are a simple way to bring a warm, comforting feeling to any room. These candles are not only the perfect small gift or extra decor for your home, but they're also in adorable bags! With phrases like "Warmest Wishes," "Sparkle" and "Good Things Are Comings" these candles will bring joy to your world.
Look for a bit more sparkle? Light your night with these festive LED Starburst Lights. With eight uniquely different settings, these 18" starburst pendants provide the right touch of light and effects without going full Griswold. 
Small Items, Big Differences
You don't have to overwhelm your place with the holiday items. No one wants to spend too much time in a room that looked like Whoville just exploded. Adding a few fun center pieces can go a long way in keeping the mood festive, but light enough to not get in the way of your day to day life. These little characters will add the right amount of holiday cheer and are precious enough to bring out year over year. 
Cuteness Overload, not Overwhelm
A few items strategically located around your place let you extend your holiday decor without overwhelming your senses. Add a couple of small trees to your window sill, a few carolers to your table and hang some wintry items around the room for the right mix of festive and elegant.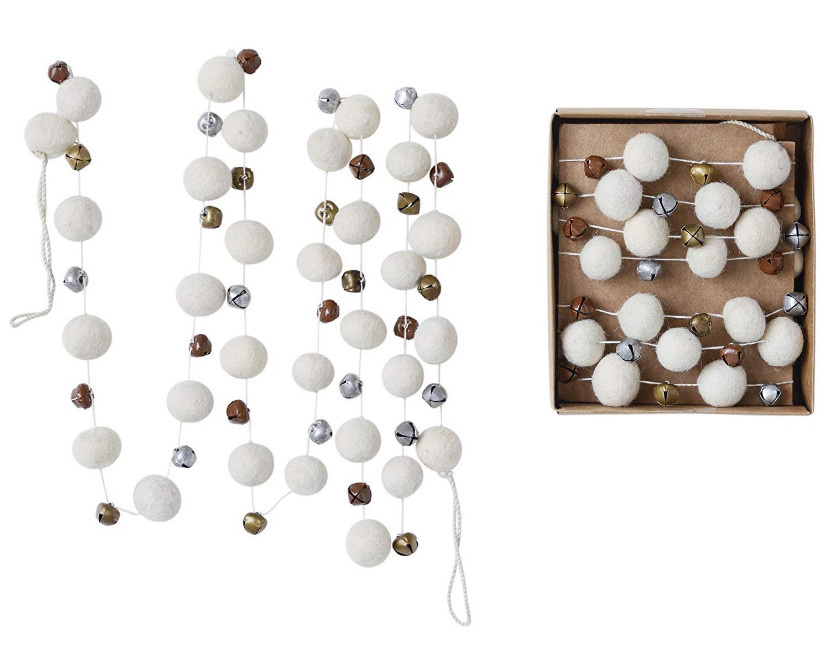 Still feeling stuck? Stop by Artful Ellijay for additional inspiration and tips from our holiday experts! Our store is located on the square in Downtown Ellijay. We're open 7 days a weeks, Monday – Friday 10 a.m. – 6 p.m., Saturday from 10 a.m. – 7 p.m. and Sunday 12 p.m. – 6 p.m. Otherwise, please send us pictures of your place in it's full holiday garb!
Happy Decorating!