Apple Blossom Chili Cook-Off and Car Show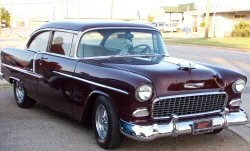 Apple Country Auto Club is having a Chili Cook-Off, Swap Meet, and Auto Show on Saturday, May 22 starting at 8 AM. It will be held in the Gilmer County Courthouse parking lot. All you chili cooks out there come on down and bring your best recipe!
All proceeds raised by Apple Country Auto Club go to help support local youth groups & the GHS Auto Tech Scholarship Fund.