real estate
in downtown ellijay
Escape to the Mountains
LIVIN' THE GOOD LIFE
There's something about living the small-town life that is akin to a sigh of relief. It's hard to put your finger on what it is, maybe gravity doesn't pull as hard in North Georgia. Don't know, just be assured it is there.
Featured Realtors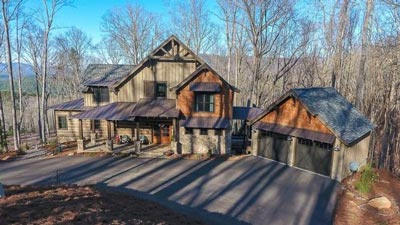 Mountain Ridge Realty
To navigate through the endless options that Ellijay has to offer you need a seasoned professional. Why not work with the BEST. Alan Dover is the agent in Ellijay for Mountain Ridge Realty. Alan, a life long resident has been in all aspects of real estate in and around Ellijay.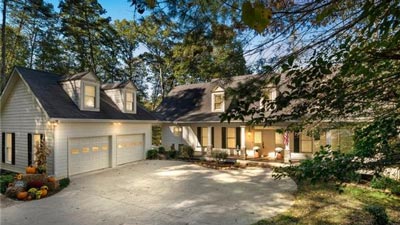 The Ridge at Harrison Park
Very rarely does an opportunity like The Ridge come along. Walking distance from Downtown, views of Harrison Park or the serenity of beautiful wilderness await those who seek primary residence or a second home.