It's that time of year again! The turkey's haven't even been roasted yet, but the holiday shopping rush has begun. But not to worry! With the addition of the home provisions store, Artful Ellijay to the downtown area there are plenty of places to get that perfect gift for your friends and family.
Check out Artful Ellijay's Holiday Gift Guide:
Artful Ellijay
Holiday Gift Guide
*Click item name to purchase!
One of our TOP sellers, these Felted Soaps are a great stocking stuffer! There is no need for a washcloth or a loofah, just take your new felted soap into the tub or shower and it gently exfoliates your skin. Lightly scented with almond and oatmeal these soaps are fun and moisturizing!
The wine lover in your life will be sure to get a chuckle out of these canvas wine bags with cheeky sayings. The perfect accompaniment to any bottle!
What do a cow, a goat, a sheep, a pig and a chicken all have in common? Well, they're all a part of these awesome stacked mugs! Perfect for any farm-animal lover!
This pouch makes for the perfect travel bag and features a variety of cheeky prints that are sure to get a laugh!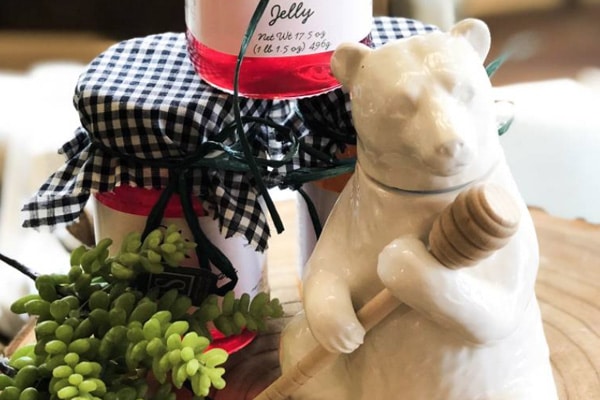 There's no denying how adorable these bear honey pots are! Before you know it you'll be asking "Who stole the cookies from the Honey Bear Jar?"


"Nothing says "come-on-in" like this I Hope You Brought Wine Door mat… the wine-lover in your life will be thanking you!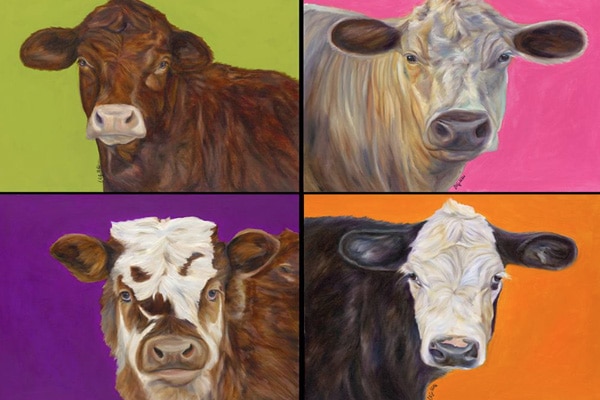 For the art lover in your life, these original art prints are a great way to enjoy beautiful works of art without breaking the bank! Lots of pieces to choose from!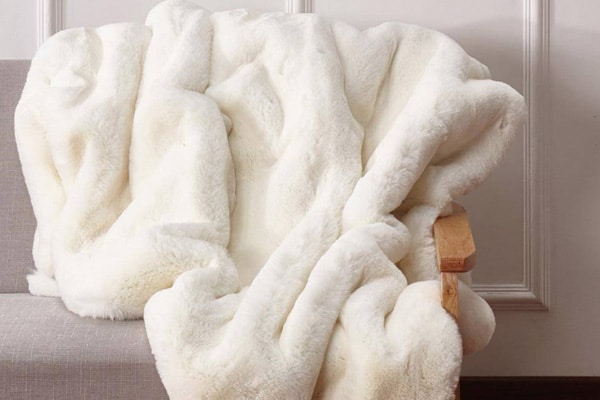 This blanket is the softest thing ever! With 4 colors to choose from, the cuddle-bug in your life is sure to be pleased. You're friends and family will be talking about this blanket for years to come!


The cutest addition to any cheeseboard, these little iron mice make an adorable gift.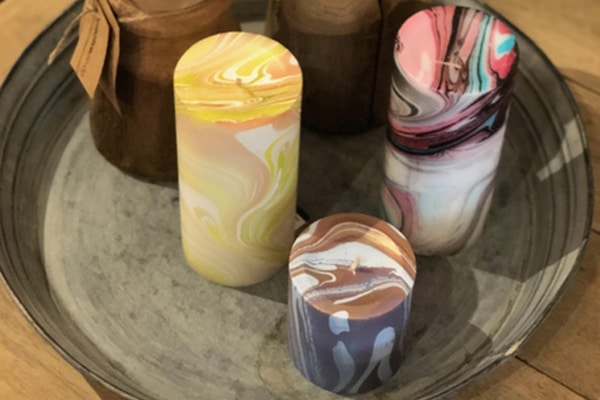 These one-of-a-kind candles make a wonderful gift, as they are truly unique! Each candle is hand-marbled in North GA by artist Kim Padula and offers an interesting touch to any space.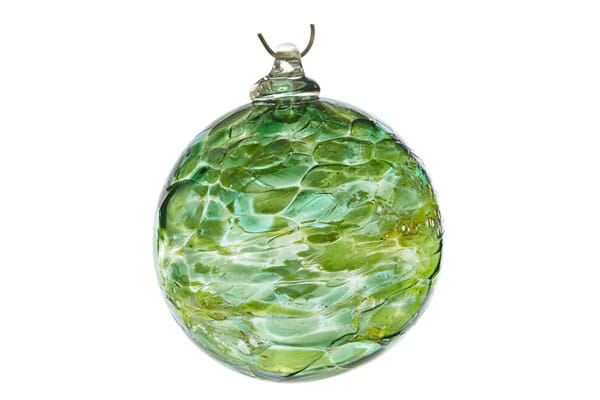 With many options for size, color and meaning, these blown glass balls are a beautiful gift. For centuries colored glass balls, known as Friendship Balls, have been given to special loved ones, conveying a message of everlasting friendship. And the Tree of Life Balls represent the strong roots that ground us and branches that guide us in our growth to wisdom. Hang them in a window to catch the sunlight or place them in the top of a vase for a unique spin.