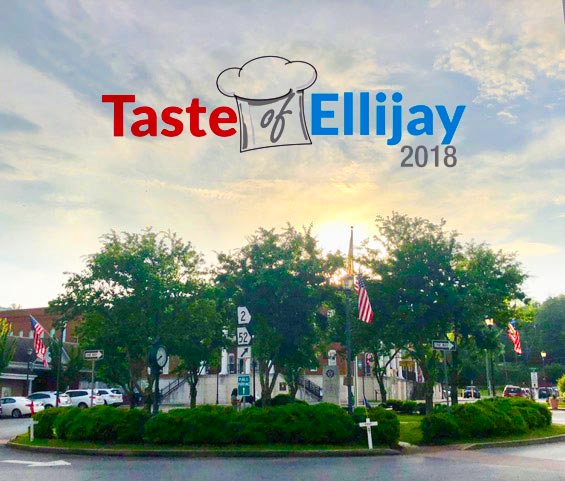 We recommend this event for the best in Blue Ridge wine tasting! Strolling down Main Street in Historic Downtown Ellijay with a taste of Chateau Mietry's Pinot Grigio in hand was the perfect beginning to my experience at the 13th annual Taste of Ellijay. I felt as if I had been transported to Stars Hollow from the set of Gilmore Girls. Downtown Ellijay has an idyllic small town vibe with its quaint architecture and its sweet-as-pie residents, yet judging by the turnout at this event it is clear the town is experiencing growth.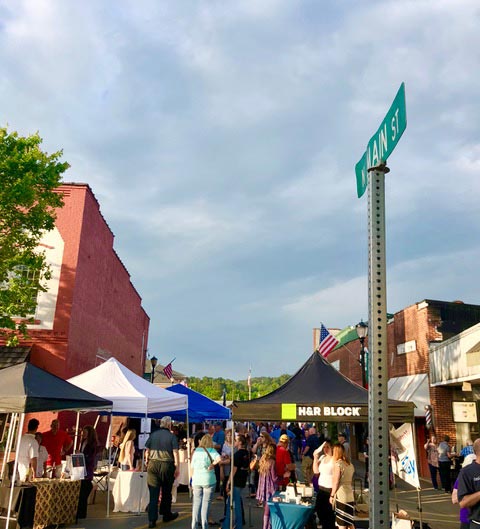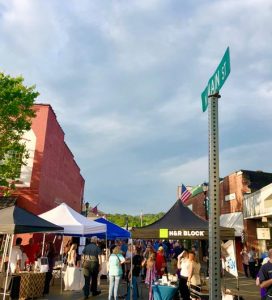 The street was lined with local business owners offering everything from homemade meatballs to BBQ that makes my mouth water just thinking about it. And let's not forget about the multiple local wineries offering tastes of their delicious wine to sip as you ate.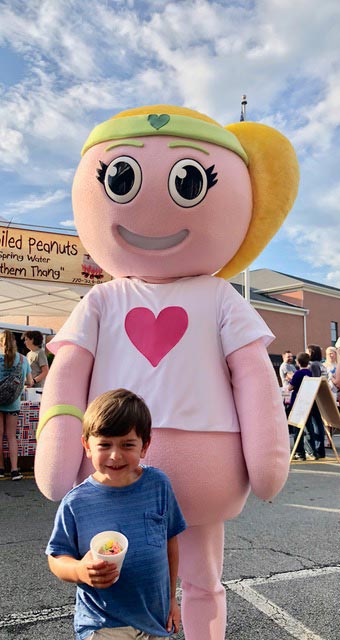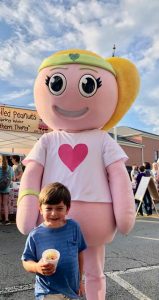 This family-friendly event was packed with fun things for the kiddos to enjoy which included a chance run-in and subsequent photo session with Abby from Abby's Ice Cream and Frozen Yogurt located right in the heart of downtown.