About Downtown Ellijay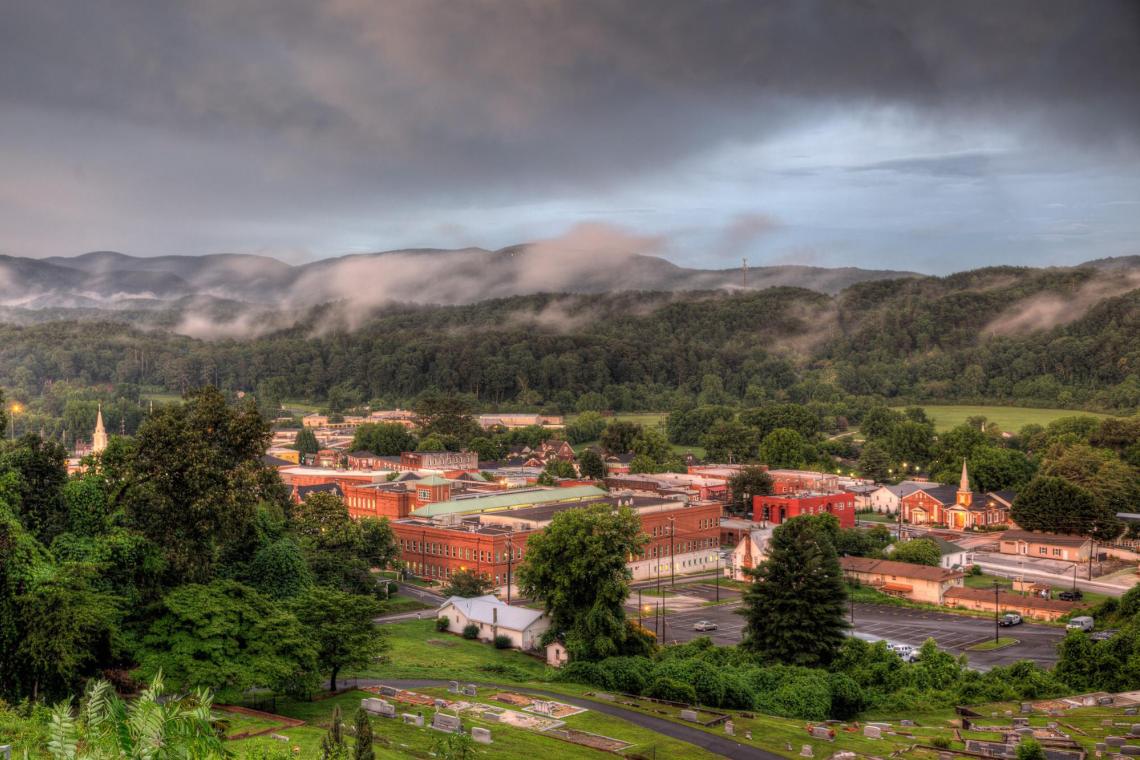 Downtown Ellijay is a resource for Gilmer County information and business services. You can find articles by some local real estate agents, community leaders, and small business owners. If you have any upcoming events, travel and tourism information for North Georgia let us know.
Visit the other Downtown Blue Ridge Mountains sites for city and town information and area events:
Blue Ridge | Ellijay | Jasper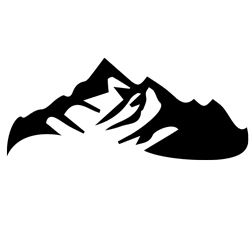 Explore Downtown
Downtown Ellijay is just minutes from everything you want to do. Shopping, dining, the arts, and nightlife are just a few of the reasons to experience a small vibrant town booming right outside the Atlanta city limits.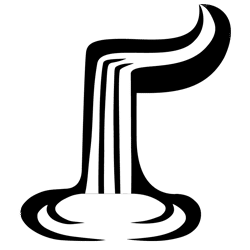 Outdoors
You name it, we've got it. From hiking to camping and activities for the kids, we have it. Did you know that Gilmer County is the mountain biking capital of Georgia? Downtown boasts a full-service bike shop for all your needs.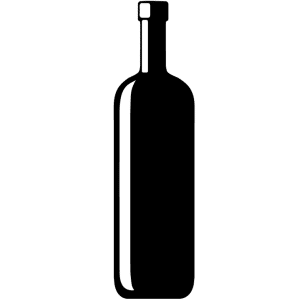 FRESH & LOCAL
Ellijay is located pretty directly in the middle of Gilmer County and is the Capital. The Ellijay and Cartecay rivers come together to form the beautiful Coosawattee River. We have parks that cater to both, young and old.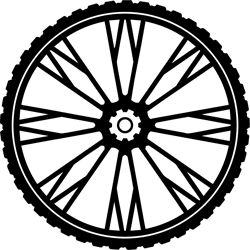 STAY + PLAY
We invite you to explore all that Ellijay and everything downtown area has to offer. There are many choices when it comes to staying for a long weekend, a vacation, second home. Who knows you may even decide to live here. Please look around at all Ellijay has to offer. THINGS TO DO IN ELLIJAY
Follow us
Want to connect with Downtown Ellijay?
GET IN TOhttps://downtownellijay.com/message-us/UCH