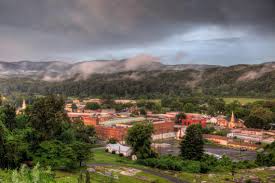 ABOUT DOWNTOWN ELLIJAY
Downtown Ellijay is a resource for Gilmer County information and business services. You can find articles by some local real estate agents, community leaders, and small business owners. If you have any upcoming events, travel, and tourism information for North Georgia let us know.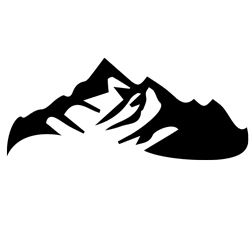 Explore Downtown
Downtown Ellijay is just minutes from everything you want to do.  Shopping, dining, the arts, and nightlife are just a few of the reasons to experience a small vibrant town booming right outside the Atlanta city limits.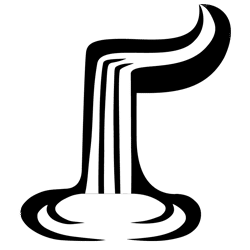 OUTDOORS
You name it, we've got it. From hiking to camping and activities for the kids, we have it. Did you know that Gilmer County is the mountain biking capital of Georgia? Downtown boasts a full-service bike shop for all your needs.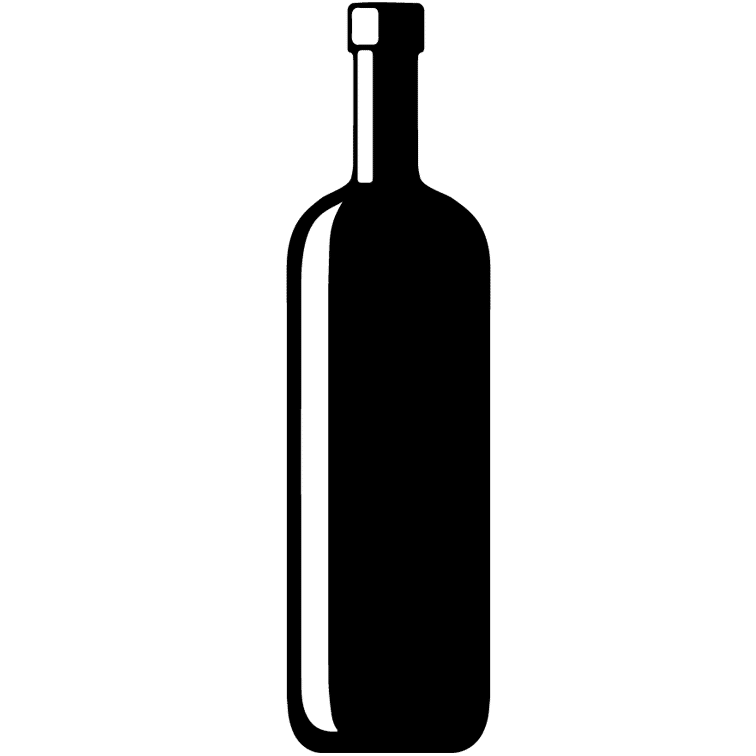 FRESH & LOCAL
Ellijay is located pretty directly in the middle of Gilmer County and is the Capital. The Ellijay and Cartecay rivers come together to form the beautiful Coosawattee River. We have parks that cater to both, young and old.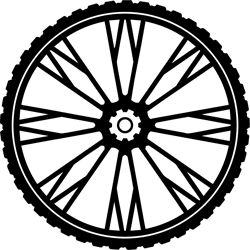 STAY + PLAY
We invite you to explore all that Ellijay and everything downtown area has to offer.   There are many choices when it comes to staying for a long weekend, a vacation, second home. Who knows you may even decide to live here. Please look around at all Ellijay has to offer. THINGS TO DO IN ELLIJAY
THE GILMER COUNTY CHAMBER OF COMMERCE
696 First Ave.
 East Ellijay, GA 30540 You can contact them at 706-635-7400. The Gilmer County Chamber of Commerce is active in supporting local business owners and promoting commerce and charity in Gilmer County, Ellijay, and East Ellijay. They offer social networking and education opportunities to businesses by hosting a monthly luncheon, business after hours gathering, and a monthly "lunch and learn" event. A large focus of the chamber is tourism. They help promote tourism with brochures and maps and by sponsoring events that attract visitors. If your Gilmer County business is not a member then please consider joining at the official Gilmer County Chamber website.
GILMER COUNTY GOVERNMENT
Gilmer County was cut out of Cherokee County in 1832. The area was home to the Cherokee Indians until the exit during "The Trail of Tears". At least half of the county is protected from being developed because those parts are located in the Chatahoochee National Forest. The two cities in the county jurisdiction are Ellijay and East Ellijay.
People come from all around each year in October for the Georgia Apple Festival. It is estimated that more than 600,00 bushels of apples are produced in Gilmer County each year.
The county covers more than 426 square miles and the population is over 23,000.
County Board of Commissioners
1 Broad Street
GET IN TOUCH
Contact Downtown Ellijay by sending us a message! We would love to hear your feedback and if you have any questions regarding events happening in Ellijay or the local area.
Let us know about any upcoming events, we would love to add all events on our website too! You can also inquire about guest posting about Gilmer County, please contact us today at info@downtownellijay.com!
Or you can follow us on social media as well!
Ellijay 30540
706-635-4361