Contributor: Christina A. Williams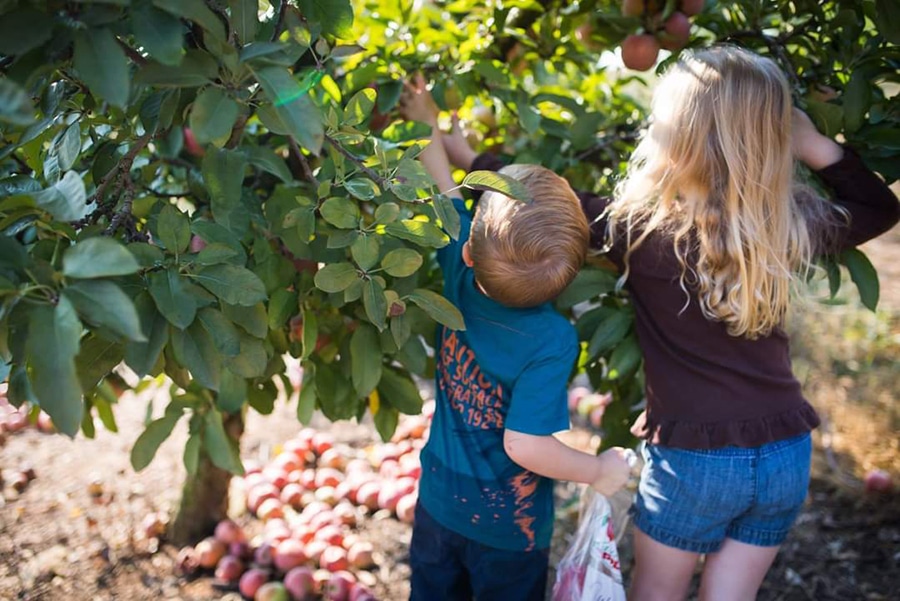 If an apple a day keeps the doctor away, then get ready to be in perfect health as the apple capital of Georgia prepares for one of its biggest annual events. The Georgia Apple Festival in Ellijay, Georgia is quickly approaching, taking place in a little over two weeks. Whether your preference if Red Delicious or green Granny Smith apples, the 2nd and 3rd weekends in October will be filled with festival fun and apple adventures. The Ellijay Lion's Club, Gilmer County Chamber of Commerce, Cities of Ellijay, and East Ellijay and Gilmer County host the 50th Annual Georgia Apple Festival at the Ellijay Lion's Club Fairgrounds on October 9th, 10th, 16th, and 17th.
In previous years, hundreds of vendors, including one of the top recognized apple orchards in the country, R and A Orchards, as well as other businesses from Ellijay's local art community, have paid a small vendor fee to display and sell handmade items and provide onsite demonstrations for shoppers and spectators.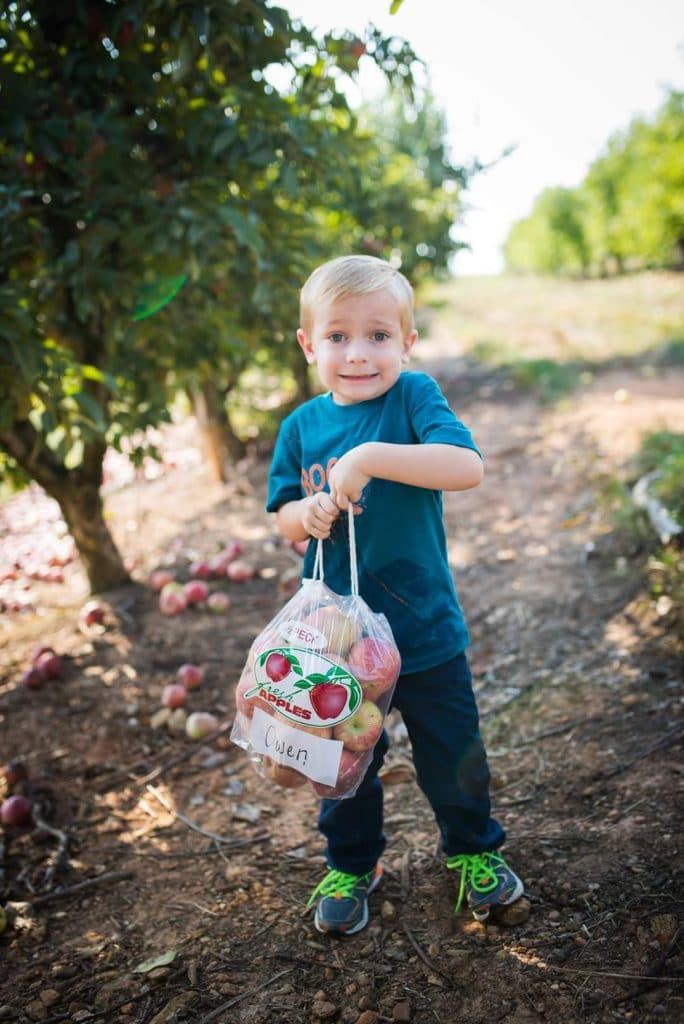 After regretfully canceling the 49th Georgia Apple Festival in 2020 due to safety concerns during the first year of the COVID-19 pandemic, the Gilmer County Government website suggests standard precautionary accommodations for vineyards and apple orchards like regular hand washing with soap for 20 seconds, using open-air venues for customer seating, and trying to keep a six-foot distance between people as much as possible. Now with safety measures in place, Georgia's residents can come to Ellijay, GA to enjoy two weekends of food and entertainment including R and A Orchard's almost 20 different flavors of homemade fried apple pie, complete with no sugar added options, a parade and even an antique car show.
It is currently the peak of the harvest season, which happens from mid-September to early October includes apple varieties, such as Red and Golden Delicious, Stayman Winesap, Mutsu, Rome Beauty, and Granny Smith apples, ripe for the picking. The family event is known for getting crowded, to say the least. Masks are not required but highly recommended. Also, plan ahead for parking and shuttle bus accommodations. If you plan to arrive later in the day, make arrang