The Ellijay Blog
Stay up to date with everything happening in Ellijay.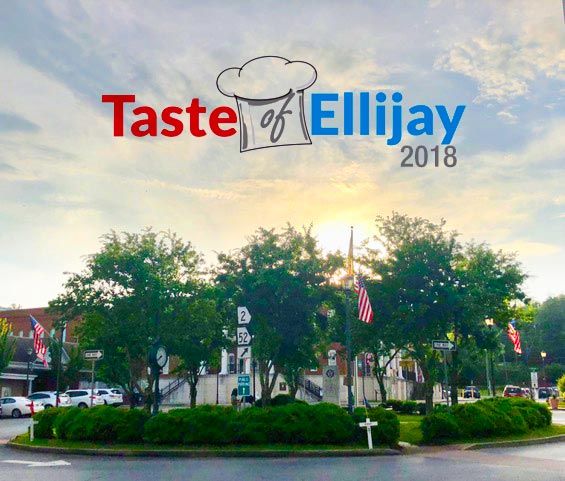 We recommend this event for the best in Blue Ridge wine tasting! Strolling down Main Street in Historic Downtown Ellijay with a taste of Chateau Mietry's Pinot Grigio in hand was the perfect beginning to my experience at the 13th annual Taste of Ellijay. I felt as if I had been transported to Stars Hollow…
Read More
Want to connect with Downtown Ellijay?